International Personal Shopper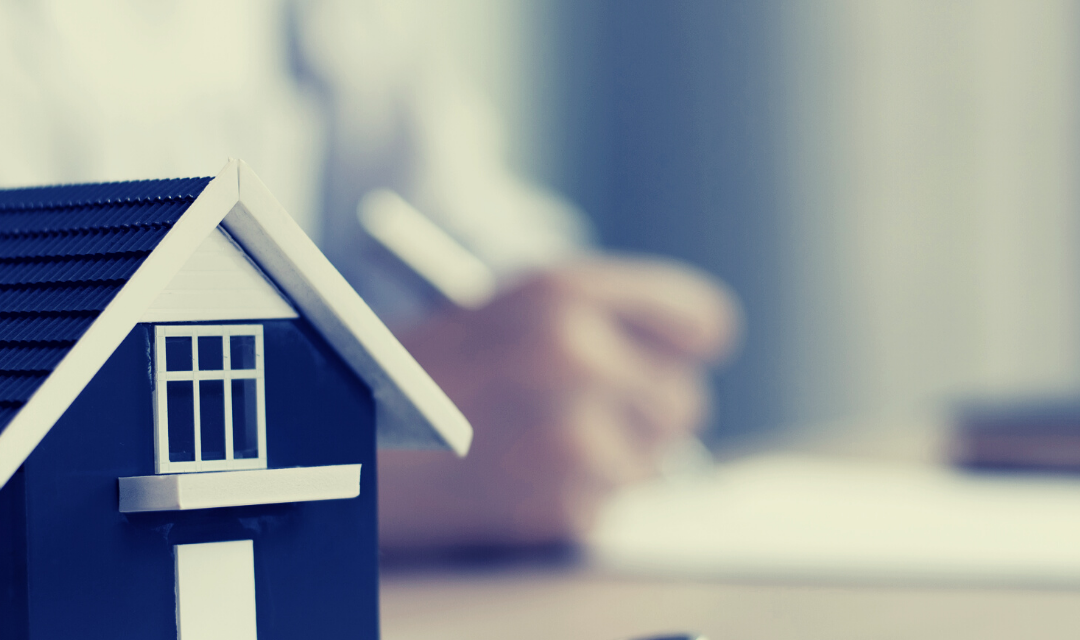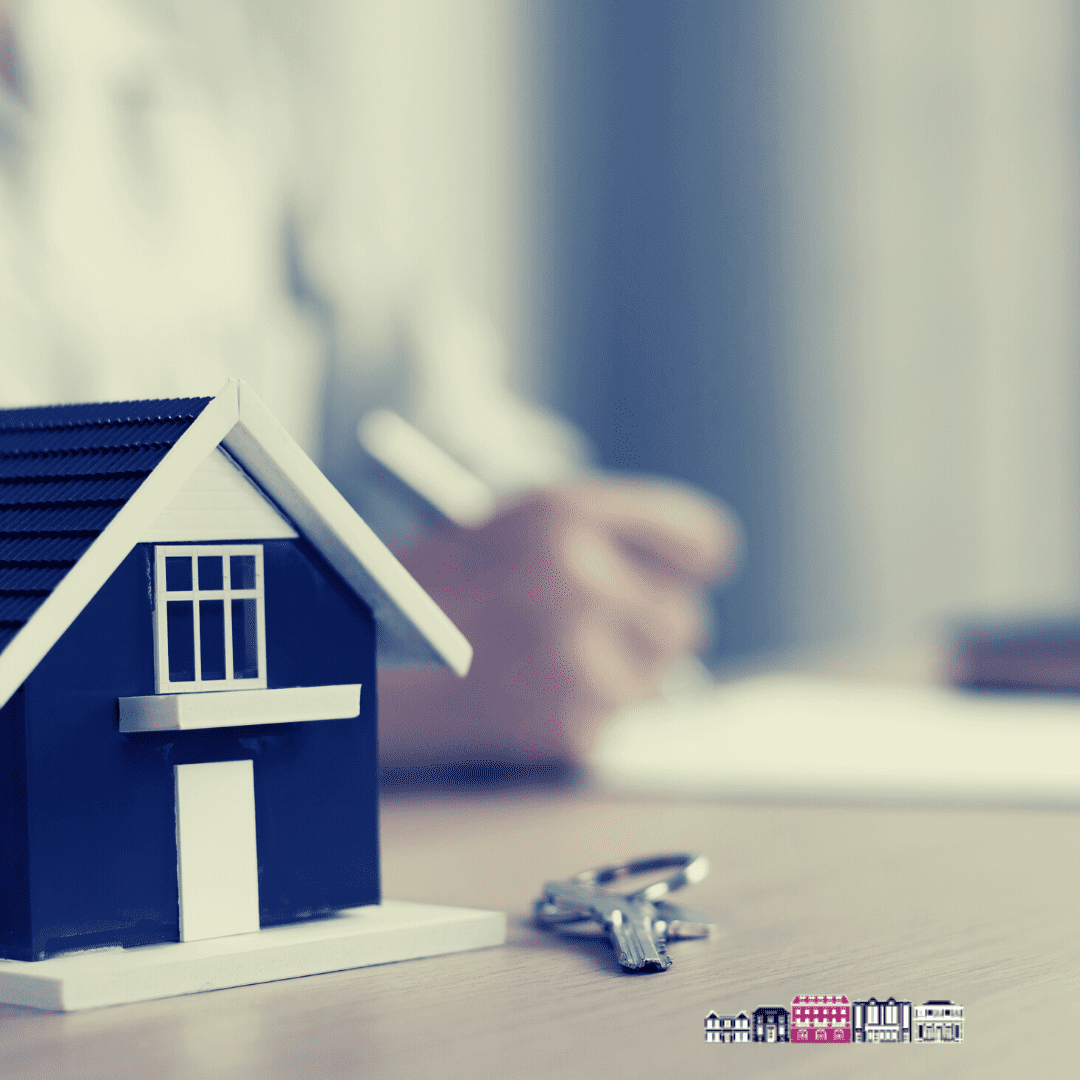 Selection adjusted to the interests of each client.
We begin the advice with a personal interview to find out what are the needs and motivations that lead you to invest in the dream property, knowing first-hand the investment you want to make or the preferable personal options; either for personal use, to come on vacation or as a business opportunity to rent.
When we will know what you are looking for, we´ll begin to investigate the ideal home for you, we´ll carrying out virtual guided tours and we´ll negotiating with the owners. Always thinking in your interest.
Later, we will present you with a list of properties. We will help you with the review of all the necessary documentation to close the agreement so that you do not have to worry about paperwork.
You can fill out our first questionnaire here
A service adapted to you
The real estate personal shopper service accompanies each client in the search for a dream, offering them the possibility of saving time in unnecessary visits and in procedures that can be carried out by delegating them to your trusted person, thanks to our personalized service.
Galicia offers us endless possibilities and a rich gastronomy, which make it an idyllic place to work or to rest, finding corners full of peace, without forgetting its great opportunities to enjoy the landscapes and cultural offers.
When we look for a property, we do not look for any place, we look for your best investment, accompanying you in the acquisition of all types of properties, so that you know first-hand which ones best suit your needs.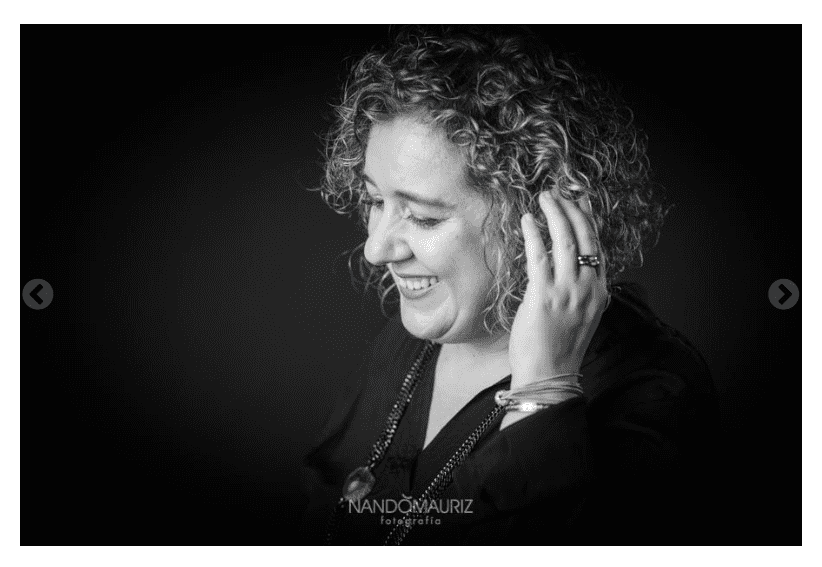 We favor the buyer to avoid conflicts
We help you get what you want, because we know what you are looking for, and we will always favor the buyer to avoid conflicts of interest, providing the closeness and professionalism you need at a time of capital investment, with extensive experience in the sector.
Choosing the figure of a real estate personal shopper is always a guarantee of success and last minute annoyances increase due to the ignorance that foreign buyers have of another administrative and real estate system very different from that of your country of residence, and we will be your eyes, your hands and your company on this journey towards achieving a dream.
"We are what you need to invest in Galicia, and to carry out your dreams, we are your trusted Real Estate Personal Shopper."
Soy Isabel Cotelo, Personal Shopper Inmobiliaria. 
---
Si te gusta cómo trabajamos, si eres o has sido cliente puedes dejarnos una reseña aquí.