Taxes, insurance and mortgages in Spain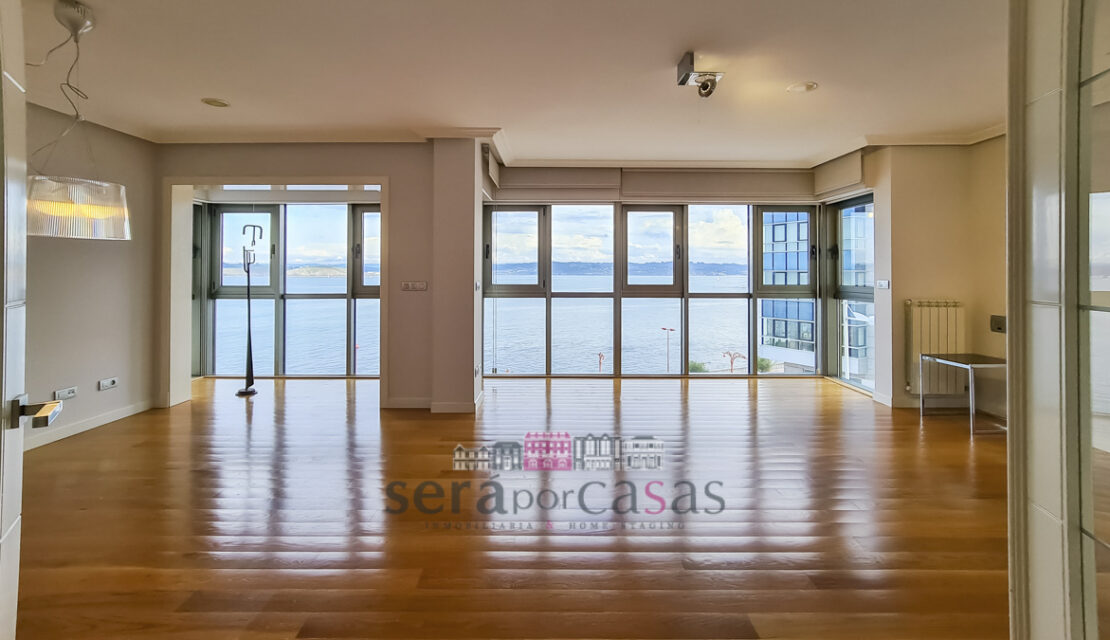 If you are buying a property in Spain, whether for year-round living, renting or as an investment, you should be aware of some of the local regulations and taxes in this country. El más importante es el IBI o Impuesto sobre Bienes Inmuebles ( Real Estate Tax )
What is IBI? It is a local tax that is levied on any Spanish property and depends on its cadastral value. It is paid every year to the town hall where the property is located and is payable by all property owners, whether Spanish or foreign, resident or non-resident.
At Sera por Casas we will check if the property is registered at the town hall and inform you of the amount to be paid each year.
The next thing to consider is to take out home insurance immediately. This will save us headaches and allow us to have peace of mind. Sera por Casas will take care of all this. It will look for the best insurance taking into account the type of property, whether it is a house in the suburbs, a flat in the city centre or a flat in the outskirts. In any case you will always have a person who will take care of having the papers and the property in perfect conditions.
If you want to buy your property with a mortgage or you want to mortgage it later, we will also find the best mortgage with the best conditions. We have a list of banks to go to and we will present you with the different options so that you can finally decide which one suits you best.
What is the real cost of owning your Spanish property as a non-resident?
Buying a property with the help of a Personal Shopper will give you the total security of getting the best price, more quickly and without setbacks.
We will be your eyes, before, during and after, because if you need to leave your property empty, we will take care of any incident that may arise. And if you want to rent it out, we will take care of everything.
Soy Isabel Cotelo, gerente y ejecutiva inmobiliaria de Será por Casas, una inmobiliaria diferente en A Coruña.  Si quieres saber más, estar al día y no perderte por la red, sígueme.
---
Si te gusta cómo trabajamos, si eres o has sido cliente puedes dejarnos una reseña aquí.